Captain Hooks/Firehouse Steak & Lemonade (Roosevelt & Ashland)
1600 W 13th St, Chicago, IL 60608
Order now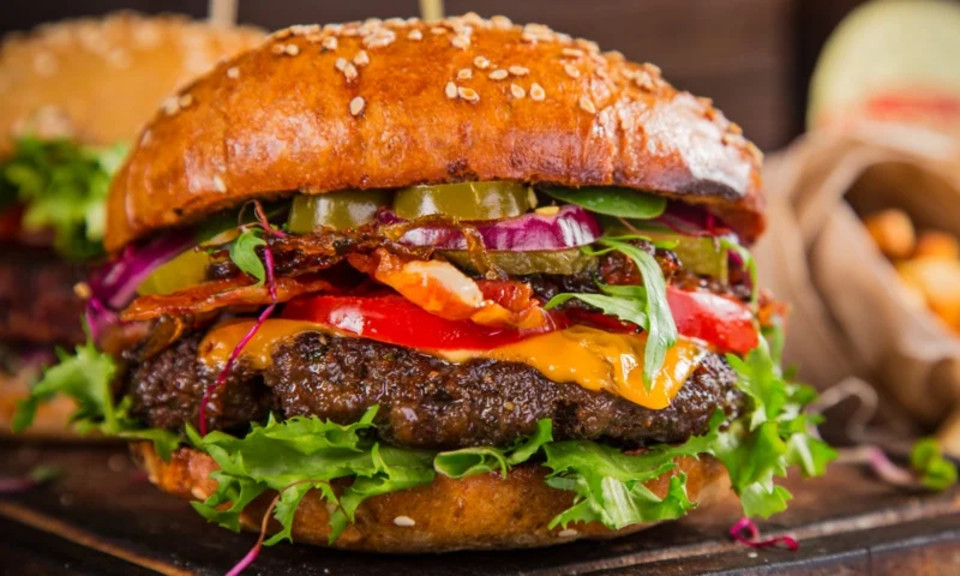 shreame
The order was very good. I ordered for 11:30am but it arrived around 12:15pm which was still great. Our office loved the chicken we even ate a few pieces cold after the event lol. Thank you for amazing food at a great price!
Nicholas
The delivery driver was the nicest most pleasant delivery person I have ever met. I order take out often via grub hub, UberEATS, postmast, everything. And this guy hands down was the best. I wish I could have left a tip...
Monica
My food was warm but that's ok as long as it wasn't cold the jack salmon was very good, and the chicken wings were sauced just the way I liked it the flavors was really good. I will try them again soon
rabia
Superb! They are always on time or even earlier! Well, I am kind of close as well:) Food is always hot and crispy! I d recommend double hamburger and also shrimps!
Reo
This actually was my first time eating from here, and the spicy chicken salad was fresh and Delis with my watermelon lemonade. The best I ever had
About us
Today

Delivery: 9:00 AM - 11:30 PM

Takeout: 9:00 AM - 11:30 PM

Delivery

Monday:

9:00 AM - 11:30 PM

Tuesday:

9:00 AM - 11:30 PM

Wednesday:

9:00 AM - 11:30 PM

Thursday:

9:00 AM - 11:30 PM

Friday:

9:00 AM - 11:30 PM

Saturday:

10:00 AM - 11:30 PM

Sunday:

10:00 AM - 11:30 PM

Takeout

Monday:

9:00 AM - 11:30 PM

Tuesday:

9:00 AM - 11:30 PM

Wednesday:

9:00 AM - 11:30 PM

Thursday:

9:00 AM - 11:30 PM

Friday:

9:00 AM - 11:30 PM

Saturday:

10:00 AM - 11:30 PM

Sunday:

10:00 AM - 11:30 PM
Captain Hooks | Firehouse16 W. 13th St. ChicagoRoosevelt & ashlandin jewel Plaza ' Next to Foot lockertel: (312) 226-1188 ' FAX: (312) 226-1195kal@captainhooksuic.comopen 365 DAYS ' ALL HOLIDAYS